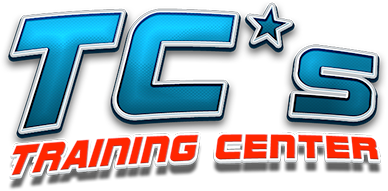 Sport Performance Classes
We are offering different training classes to target specific weaknesses and needs of athletes.
Classes involve Speed/Agility 
The speed and agility portion enforces proper mechanics then moving to competitive cone drills to give the athletes the edge needed to compete.
 Core and Mobility aims to gain strength, reduce injury, and recover easier.
Most sports played are rotational sports and an athlete with a stronger rotational core will not only have a stronger swing or shot, but also reduce risk of injury
mobility aspect of this class is just as important in sport performance as it allows for better recovery, reduced risk of injury, and potential to get stronger
Email: info@tcstrainingcenter.com  to request a class