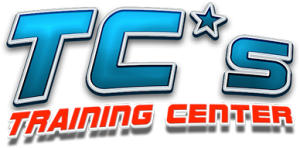 Additional Services Offered at TC's

Louise Noftle PT
Do you or your child need to see a physical therapist?  Is someone you know getting back from an injury?  Would you like to prevent an injury from occurring by giving your child the tools to get the best out of their body? 
Free initial quick screen and/or taping
Louise is an amazing addition to our TC's family.  Her availability is Tuesdays and Thursdays 3-7.
——